PROFESSIONAL MOBILITY SERVICE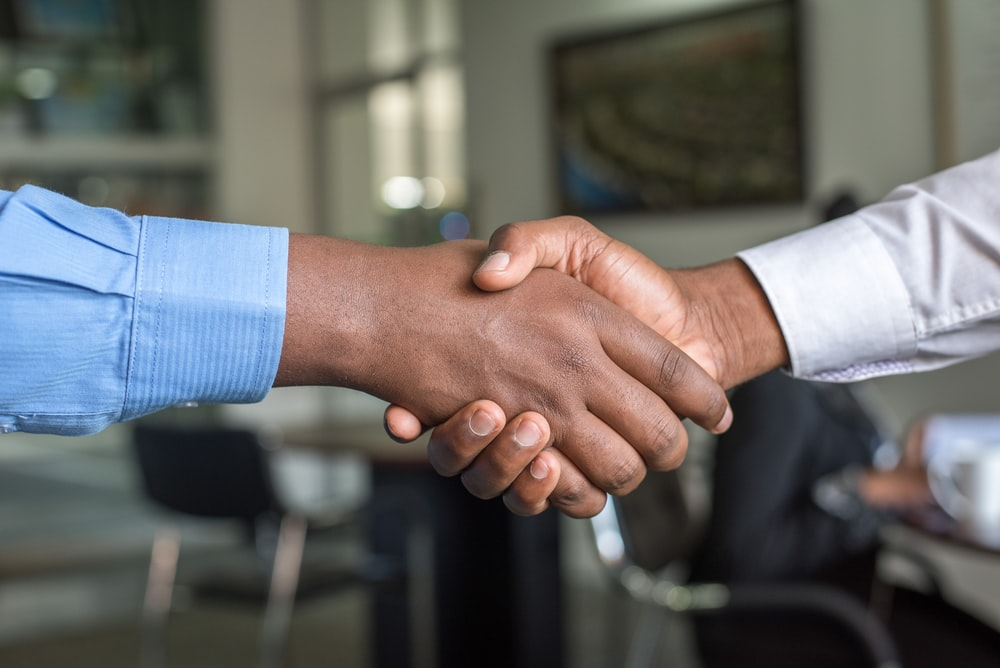 DO YOU WANT TO FIND A JOB, IN AND OUT OF CAPE VERDE?
We provide information on:
•The labor market in the intended country
•The country's economy and culture
• Support and integration institutions in the destination country
• Job offers inside and outside Cape Verde
And we also provide guidance services that include:

• How to prepare a curriculum adapted to the country of destination
• How to behave in a job interview
• Where to enroll in basic country language training
• Support you in organizing the necessary documents
TOGETHER WE BUILD YOUR PROFESSIONAL MOBILITY PROJECT
LOOKING FOR PEOPLE TO WORK IN AND OUT OF CAPE VERDE?
Supports companies:
In the recruitment process as follows:
o Publicizing the job offer
o Function analysis
o Profiling
o Pre-selection of candidates
Provides information on:
o the labor market
o labor legislation the social security regulation
o Sociocultural information of Cape Verde
DO YOU INTEND TO RETURN TO CAPE VERDE AND EXERCISE A PROFESSIONAL ACTIVITY AND DON'T KNOW HOW?
We provide information on:
Job and training offers - Professional internships
Entrepreneurship and self-employment promotion programs
How to build a company and financing process
Tax breaks .
The work market
Labor law
Social Security Regulation
Contact us
In case of doubts related to the mobility project, use the form to contact us.